UNITEK ASSOCIATES(UA) is an educational consultancy firm and has helped more than 10,000 students to realize their dreams to study abroad from its inception. UA has a wide knowledge to provide excellent student services to students who are aspiring to study abroad.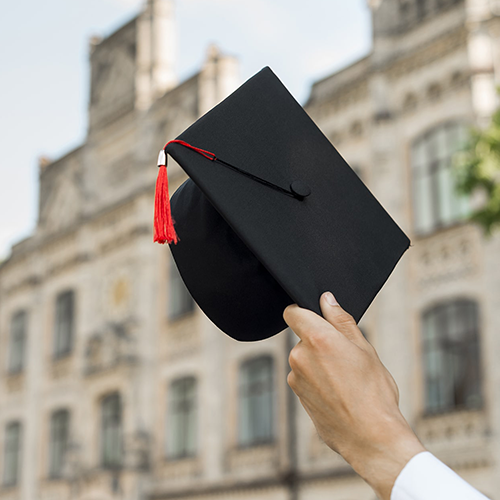 We are very well aware of the problems and hassles that students face in making the decision for course choice, finding the right place, funding, and part time job and career guidance during and after completion of the study. Therefore most of the students need the proper guidance of a person who can walk and guide the student along with his/her career path.
We are here with the aim of helping students from the development of educational plans which are realistic and compatible with their life goals . We will also assist them throughout their career by our various students' services. Our main area of expertise in the education field is Management , Engineering ,Computer Science and IT, Medicines and allied programmes , Law and Hospitality field.